Welcome to AZ I AM®
We Bring the Beat 🎧 & the Heat 🔥
AZ I AM® is committed to guiding your personal journey of Dharma and Self Revelation with absolute realism, trustworthy instruction, powerful sound and modern style. Enjoy a class with our amazing instructors in our beautiful studios, enrich your practice and encourage self growth with our enlightening workshops and events, satisfy your wanderlust with our expansive Yoga Retreats, enjoy a Massage, Acupuncture or Reiki service at our Wellness Center, or browse
AZ I AM®'s eco fashion Modern Goddess™ activewear & lifestyle collections - online or in our shops.
Our Hot or Not™ Santa Monica studio offers a full schedule of unique classes and events including Music Infused Vinyasa, Deep House Flow, Yoga Barre® Sculpt, Hypno Yin, Core Vinyasa fitness fusion classes and even Kids Yoga + Meditation. We invested in the highest quality Infrared Heaters to supply immune boosting, COVID eradicating heat to select classes. Don't fear the heat - this isn't like other hot yoga chains with dry, suffocating heat! We use infrared light, which warms you from the inside out.
Our schedule is layered with Free Meditations, Sound Baths and Live Music to enhance mental wellbeing and health. AZ I AM's special events include The One Day Detox™ Retreat, Breath work, Live DJ Yoga, Astrology Retreats, Workshops, Teacher Trainings, and so much more.
Whether it's a Music Infused Vinyasa class with modern music, Live DJ's or binaural sound, we've got it covered! Music has the power to alter brainwaves, shifting us into deeper states of consciousness. Research also shows that music enhances our mental & physical health. Combined with intelligent yoga practice, consistent meditation and proper alignment = Effortless Expression of True Self.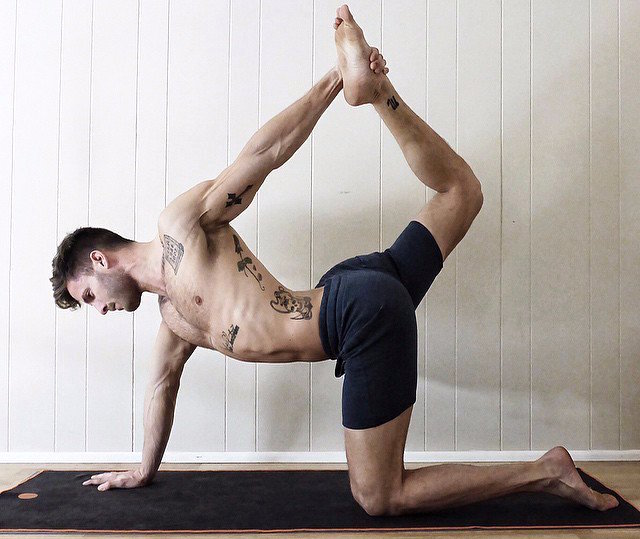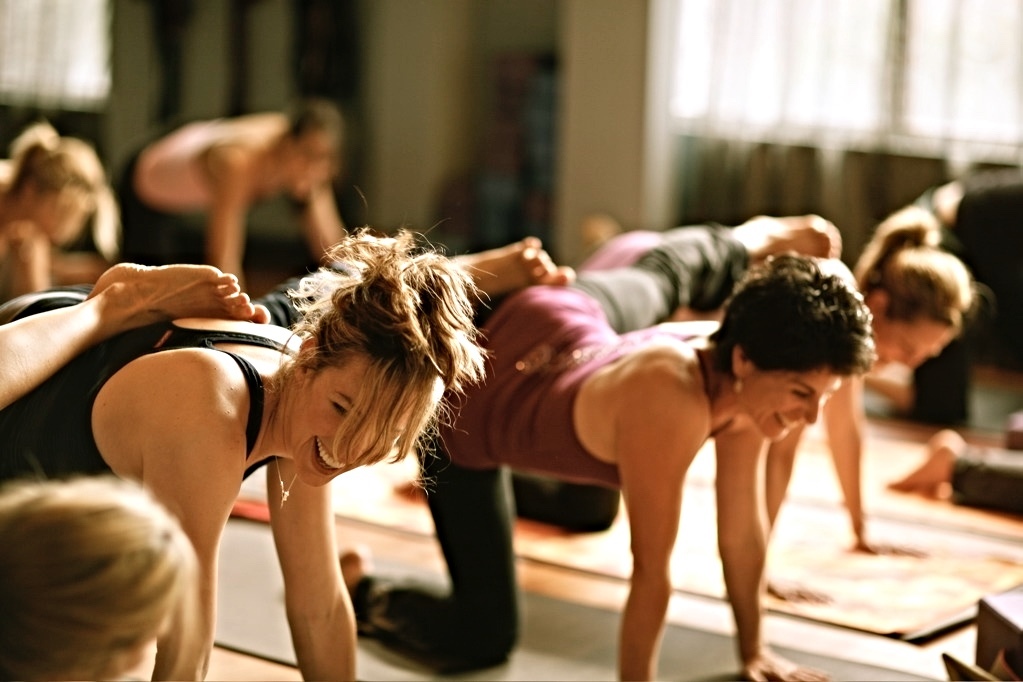 AZ I AM® offers a full schedule of unique classes and events. We offer Hot or Not™ Yoga for All Levels, Deep House Vinyasa, Yoga Barre® Sculpt, Dance, Heated Deep Stretch, Tuning Fork Yin, Meditations and Sonic Soul™ Sound Baths.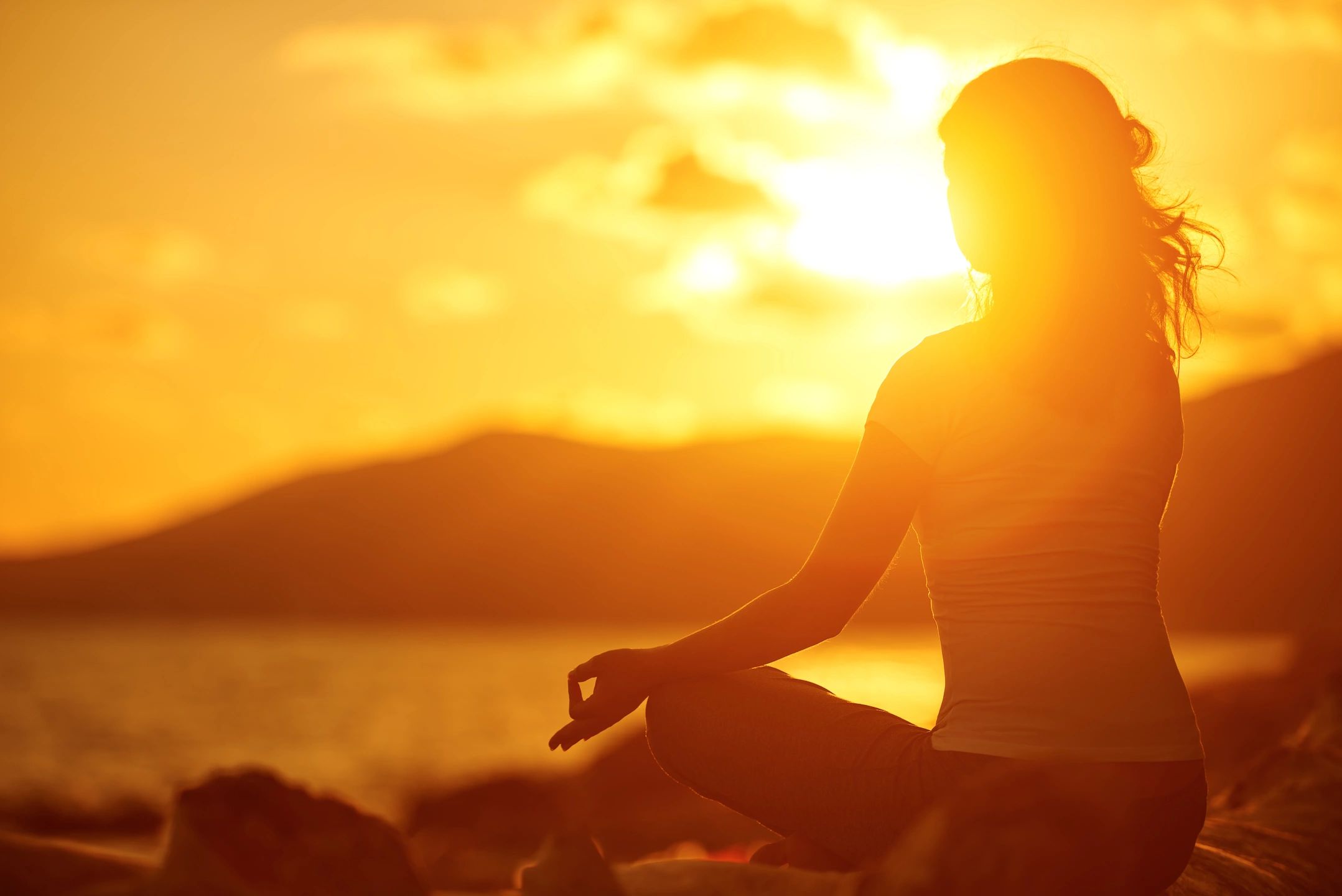 Reduce stress and enhance concentration levels with Meditation. Our Meditations are FREE to our Members.
Enjoy 21 free I AM Meditations produced with mind-centering binaural sound. Heal your mind, align your life.
AZ I AM's special events include monthly One Day Detox™ Retreats, Modern Goddess® Circles, Crystal Moon Sound Baths, Reiki, Kava & Tea Ceremonies, Workshops, Teacher Trainings, and much more.
Life is too short to be too serious!
What makes AZ I AM so unique is that not only do we love Yoga and revere the Philosophy and Practice, but we like to have a lot of Fun while doing it!
We believe that life is far too short to be too serious. Our teachers are living examples of true Yoga, but without the Guru status, white robes or dogmatic practices. Yes, you will learn alignment and technique. Yes, you will practice Pranic breath work and become an architect of Energy. Yes, you have options to learn History, but one thing you won't find at AZ I AM: strict, homogenized classes or exclusivity hierarchy.
Each week we highlight an I AM theme (ex: I AM Present, I AM Enough, I AM Focused, I AM Funny), as a light-hearted yet powerful way to practice positive states of being together as a community.
​See you in class!
Namaste