Welcome to AZ I AM Wellness! We are located upstairs from our beautiful AZ I AM Yoga studio. We are committed to offering services to assist in you in healing, activating, awakening, evolving and becoming who you are. We offer:
~ Massage
~ Reiki & Energy Healing
~ Acupressure Massage & Cupping
~ Private Astrology Readings
~ Voice Activation & Trauma Release
~ Vibrational Sound & Light Healing
~ Activated Fascial Stretch Sessions
~ Thai Massage
~ TheraGun Tension Release
~ Somatic Tapping Integration
~ Acupressure Massage & Cupping
~ Spiritual Counseling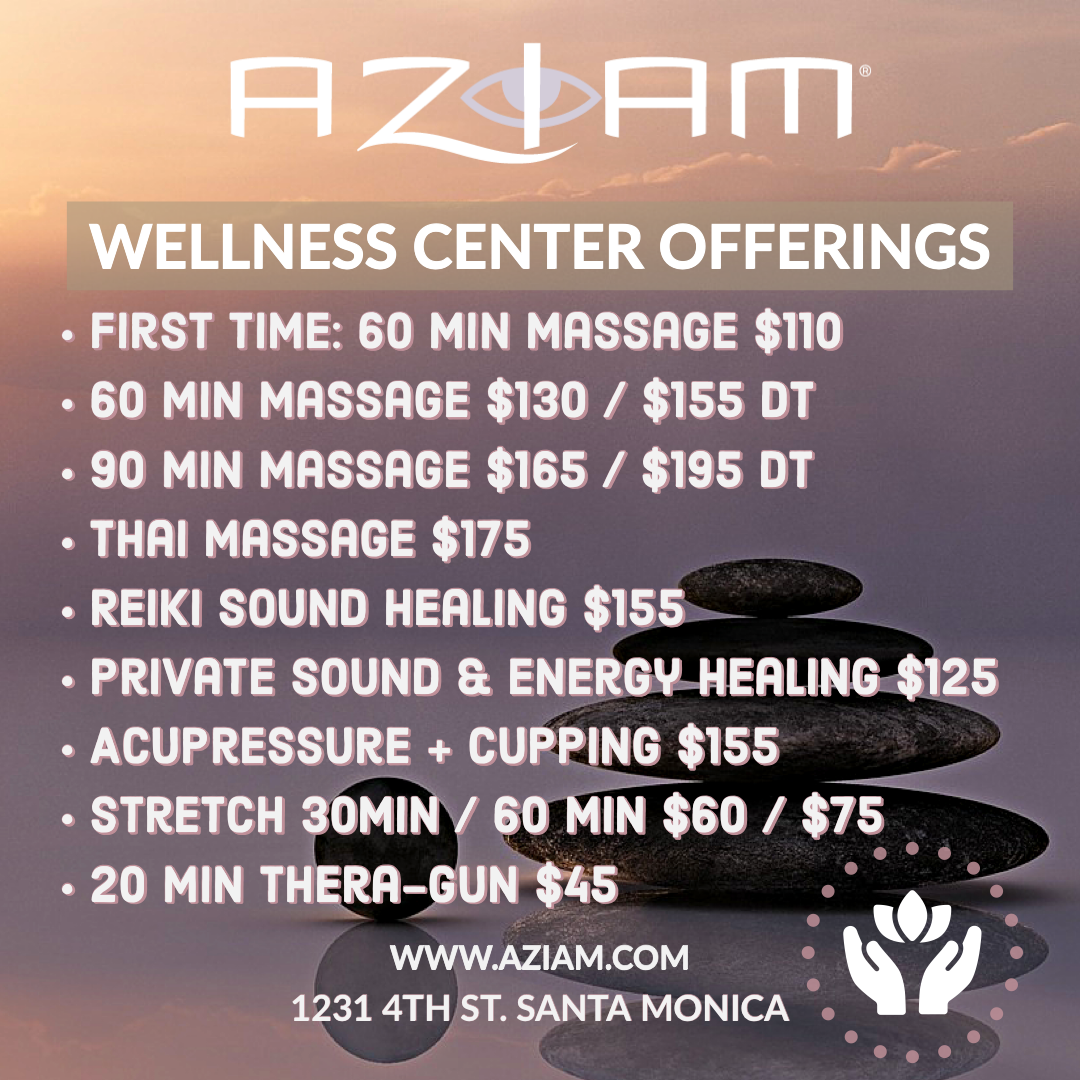 BENEFITS OF MASSAGE, REIKI & SHIRODHARA
Promotes Relaxation
Improves Circulation
Enhances Immune System
Improves Muscle and Joint Flexibility
Improves Muscle Tone
Improves Digestion and Elimination
Alleviates Discomfort During Pregnancy
Balances Nervous System
Reduces Stress and Anxiety
Lowers Blood Pressure
Relieves Muscle Aches and Stiffness
Eliminates Toxins
Promotes Healthy Skin
Helps Relieve Tension Headaches
Promotes Injury Recovery
Promotes Illness Recovery
Increases Energy + Sense of Peace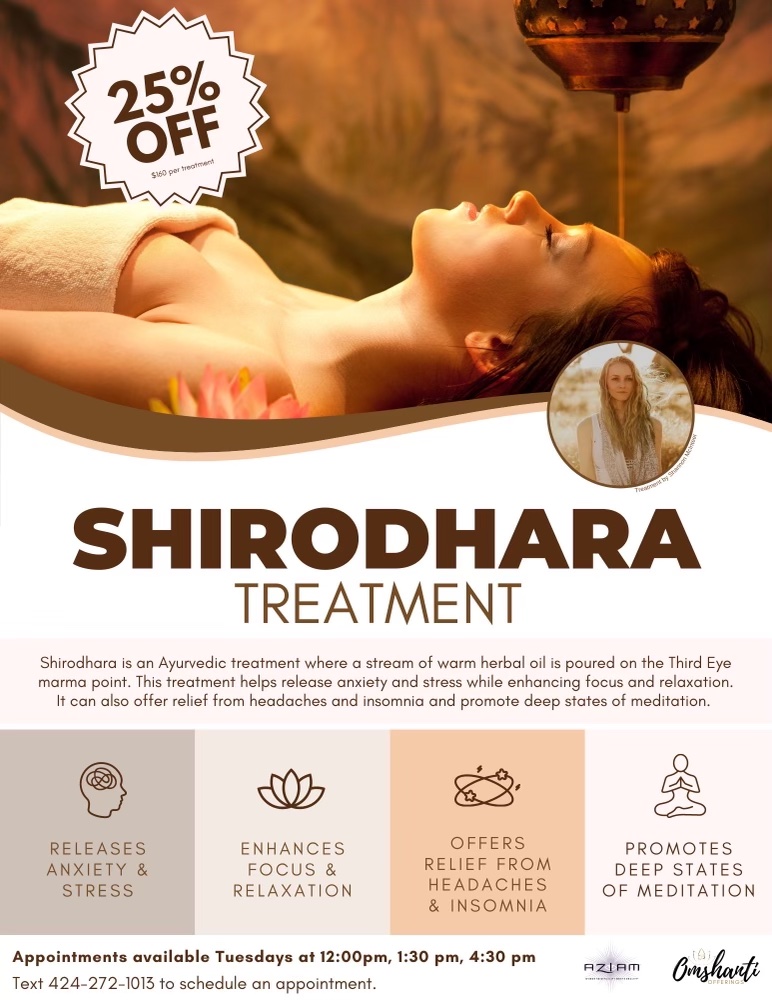 Please meet our Therapist partners below and click on our Schedule to book your next session! If your desired time and date is not available please TEXT (424) 272-1013 to request an appointment. Thank you!
Max Kariuki is a certified massage therapist with an approach of deep tissue, reflexology, and Swedish massage to help the body relax and heal. He came into his practice of massage therapy through personal training where he would see how his clients need for massage work was just as essential as their strength and conditioning workout plan. Being an athlete himself along with working with clients coming from the playing field to the board room, he can see and feel how everyday tasks whether athletic or not can be very demanding on the body. 5yrs into his practice he looks to see how he can help people move better on becoming the best version of themselves.
Shannon McInteer is an advanced Ayruvedic Practitioner and Trainer, a Reiki Master Healer, Sound Healer, Yin Yoga and Meditation Teacher. She is an absolute Earth Angel!
Lucas Varella holds a master's degree in Exercise Science & Health Promotion (emphasis in Rehab Sciences) from the California University of Pennsylvania (CALU). With a strong background in Physical Education, sports and exercise he holds advanced health & fitness credentials which has helped him develop a unique approach to optimize client's fitness, wellness and recovery. Some of his vast credentials include: NSCA Certified Personal Trainer, ACSM Certified Exercise Physiologist, NASM Performance Enhancement Specialist, NESTA Elite Training Specialist, NESTA Fitness Nutrition Coach, and NESTA Senior Fitness Specialist (to name only a few). He is committed to helping others achieve a level of excellence in their mind and body health.
Lucy Lemus is a natural! Her healing touch helps clients experience the physical and spiritual benefits of massage. She is a certified Massage Therapist in Swedish, Deep Tissue, Shiatsu, Myofascial, Potent Pressure Points and Energy Work. She blends her gifts as a athlete to create a healing experience for the mind, body and spirit.
Parnia Jafari is a Holistic Health Coach, trained at the Institute for Integrative Nutrition's cutting-edge Health Coach Training Program. During my training, I studied over 100 dietary theories, practical lifestyle management techniques, and innovative coaching methods with some of the world's top health and wellness experts. Her education has equipped me with extensive knowledge in holistic nutrition, health coaching, and preventive health. Drawing on these skills and my knowledge of different dietary theories, I work with clients to help them make lifestyle changes that produce real and lasting results by improving overall energy, balance, and health.
Nathan Heron is a deeply knowledgable massage therapist, specializing in sports therapy, deep tissue and lymphatic massage. He is passionate about fitness, a certified yoga instructor and committed to holistic wellness.