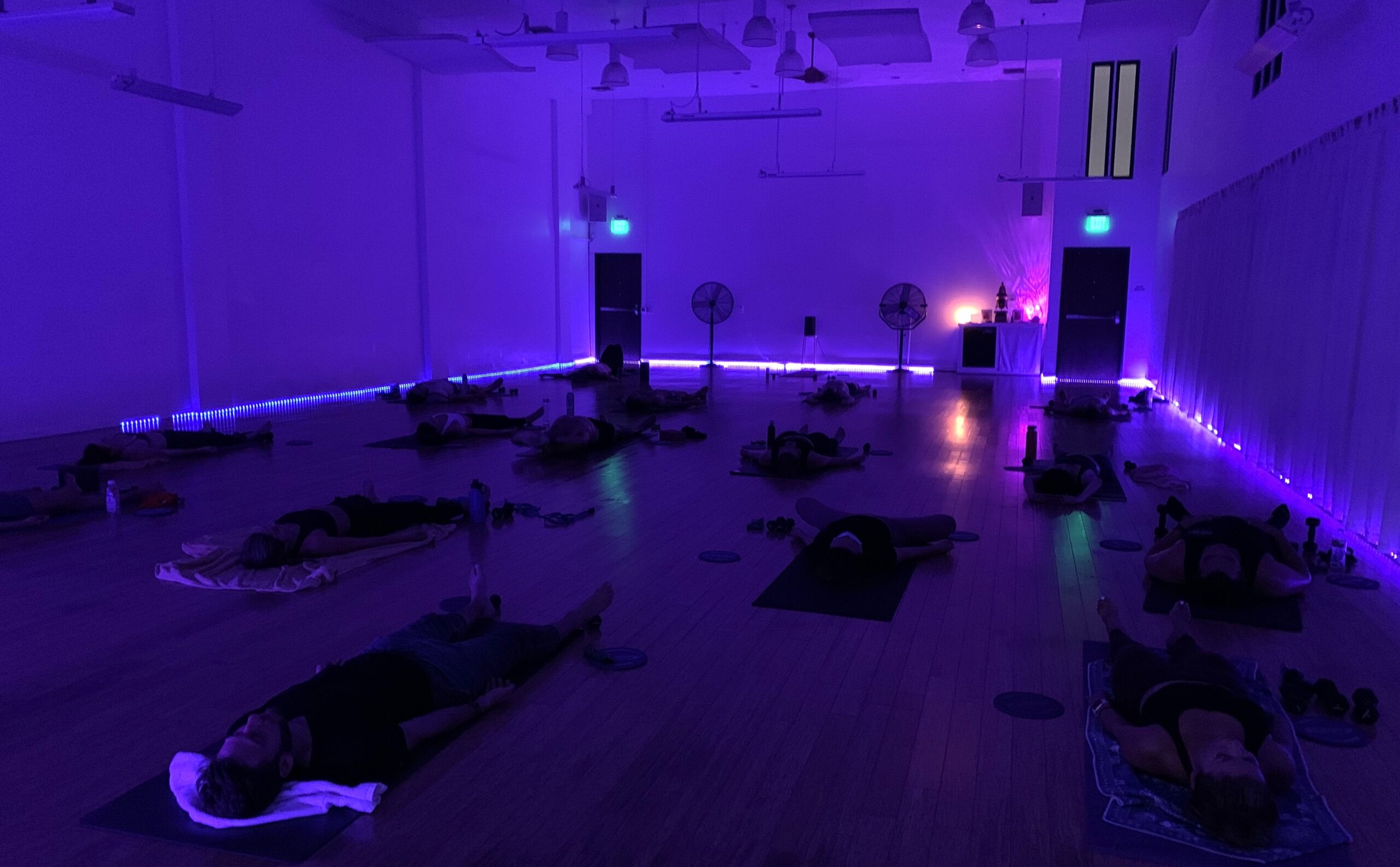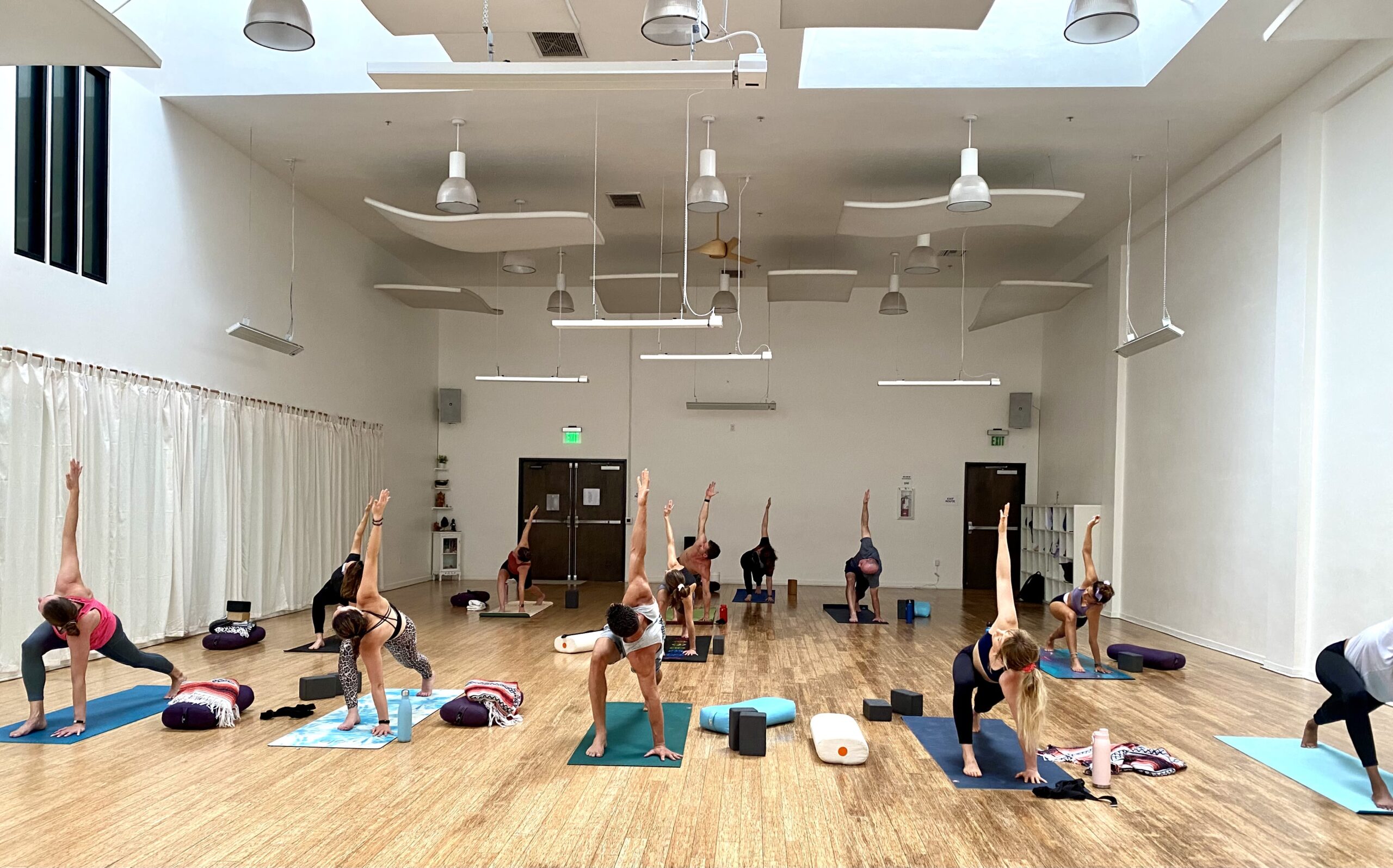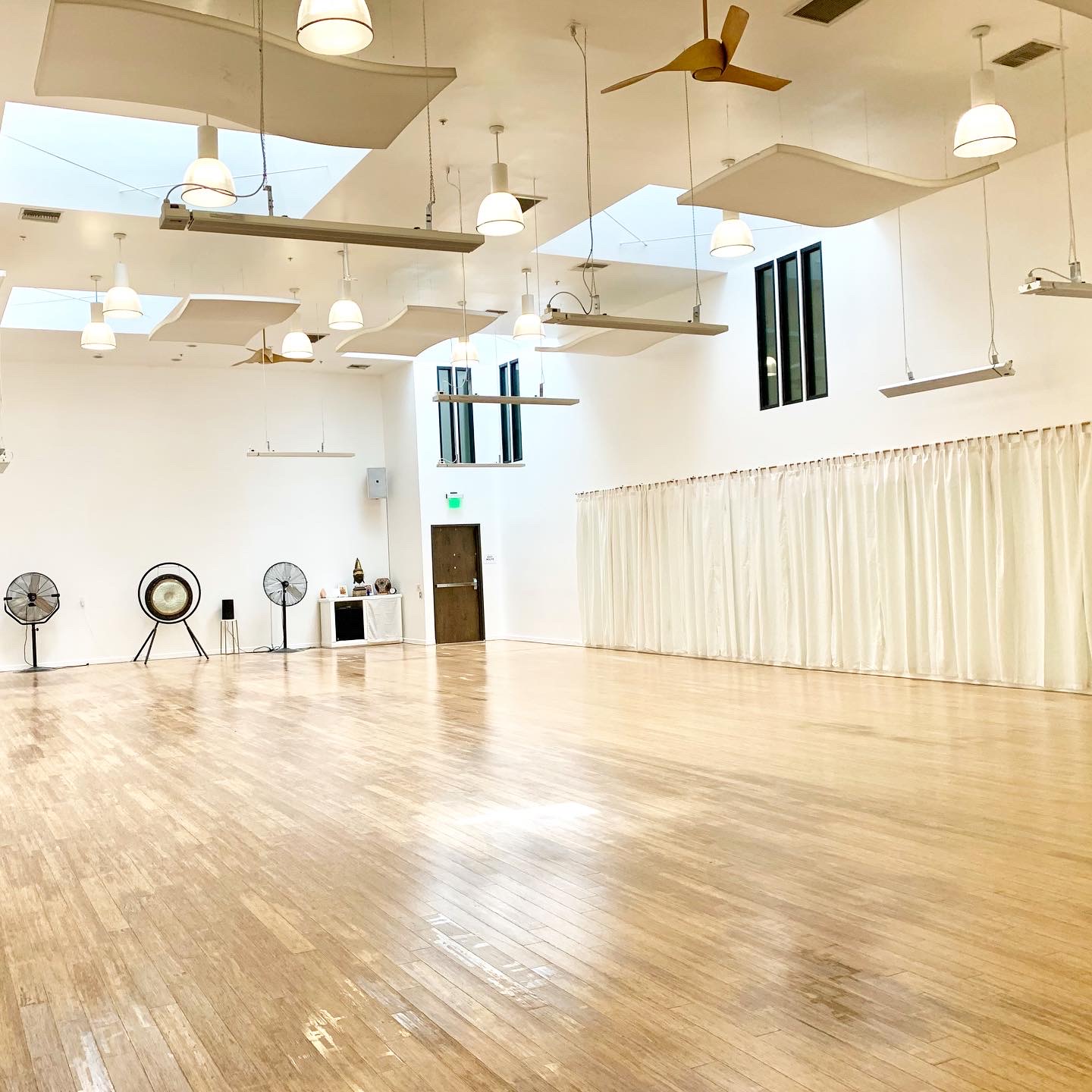 Looking for a space to hold your event, workshop, class or retreat?
AZ I AM's 6400 sq ft. space includes a large 2600 sq ft. studio,
250 sq ft. studio, lounge, kitchen, and four treatment rooms.
Our studio is ideal for all kinds of Yoga, Meditation and Sound Healing, as well as Dance, Fitness and Private Events.
We cater to Corporate Day Retreats, Detox Programs (one day, weekend or week-long) as well as healthy nightlife experiences.
- High speed WiFi
- Video projector / Cameras to livestream
- Wireless and mounted microphones
- Surround sound audio (BlueTooth & wired)
- Isolation Recording Room for rent
- Access to sound and energy healers, yoga, fitness and dance instructors, shamans, leadership programs, bodyworkers, Reiki therapists, chefs, artists and more.
- Convenient parking (SM Public Parking structure located directly across the street).
Text 424-272-1013 for details, rates and availability.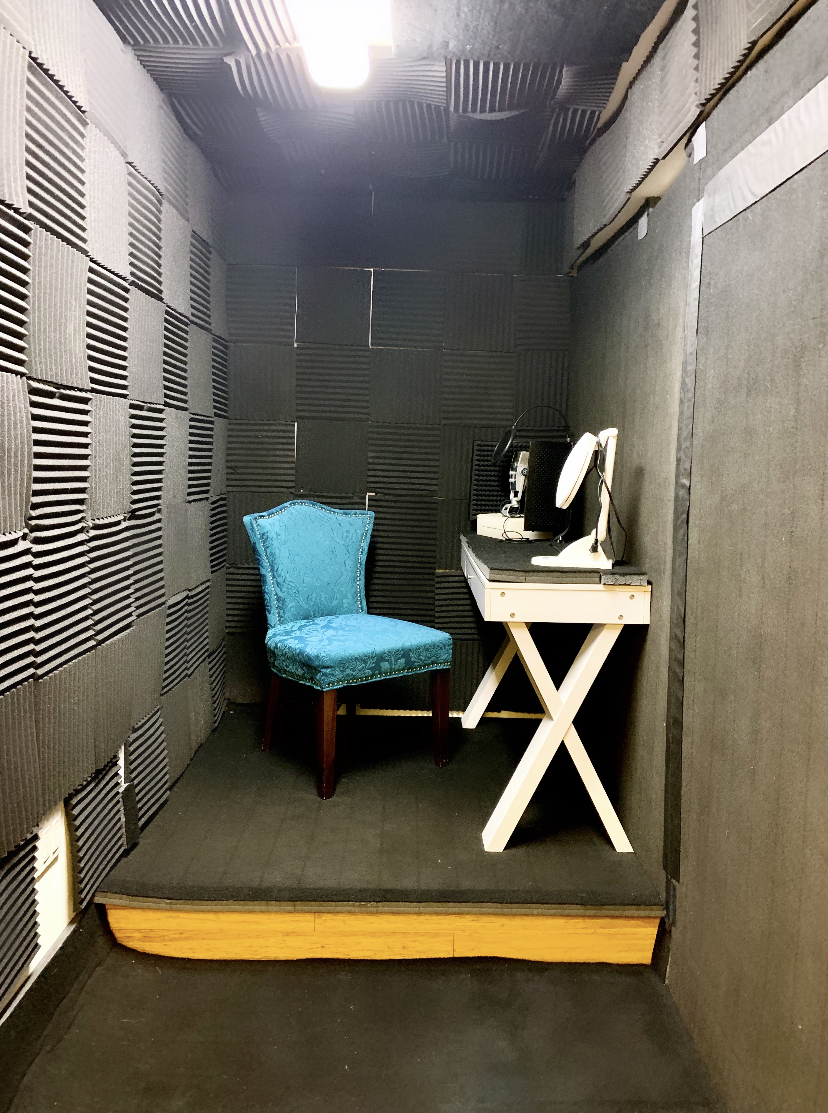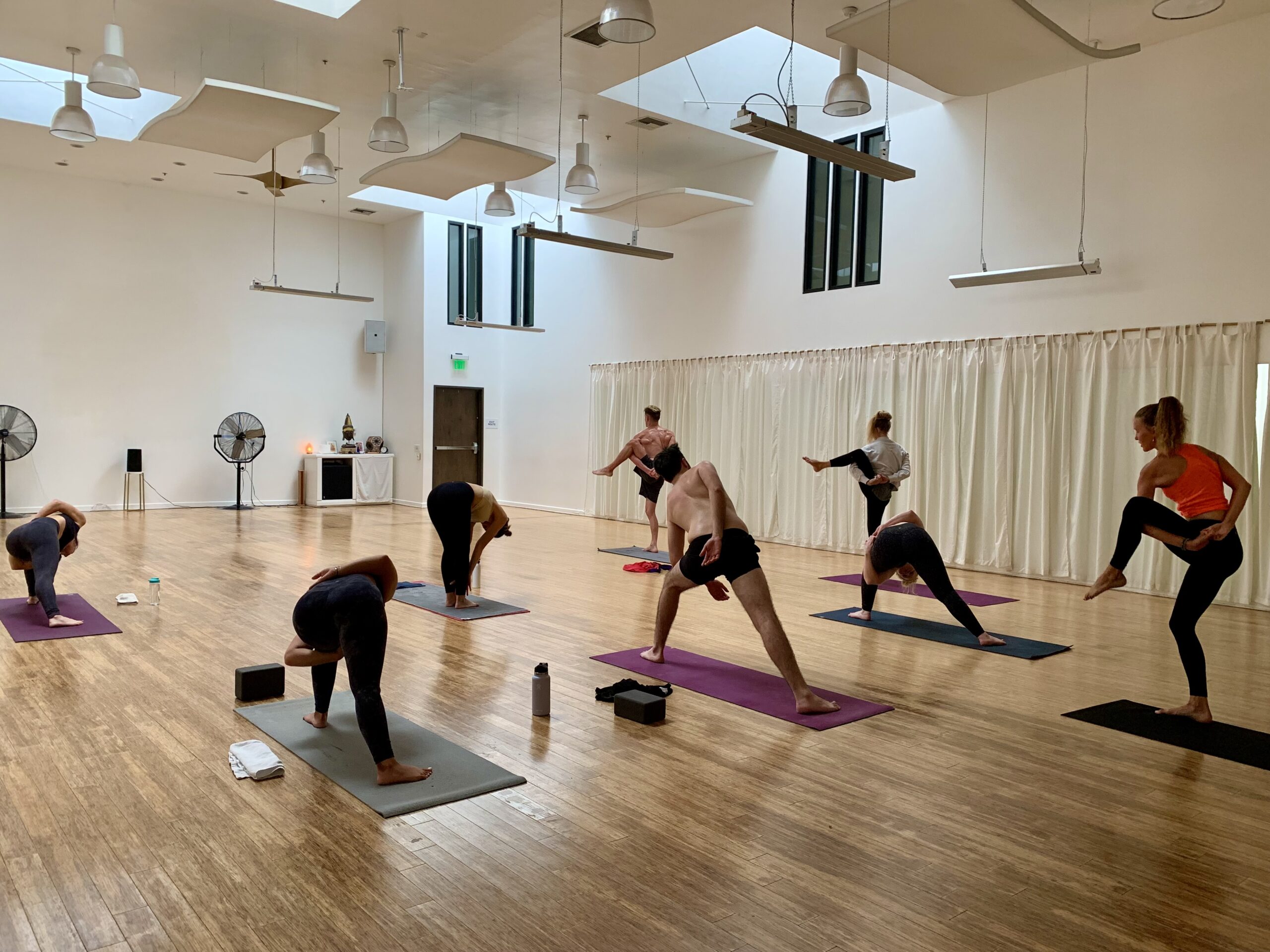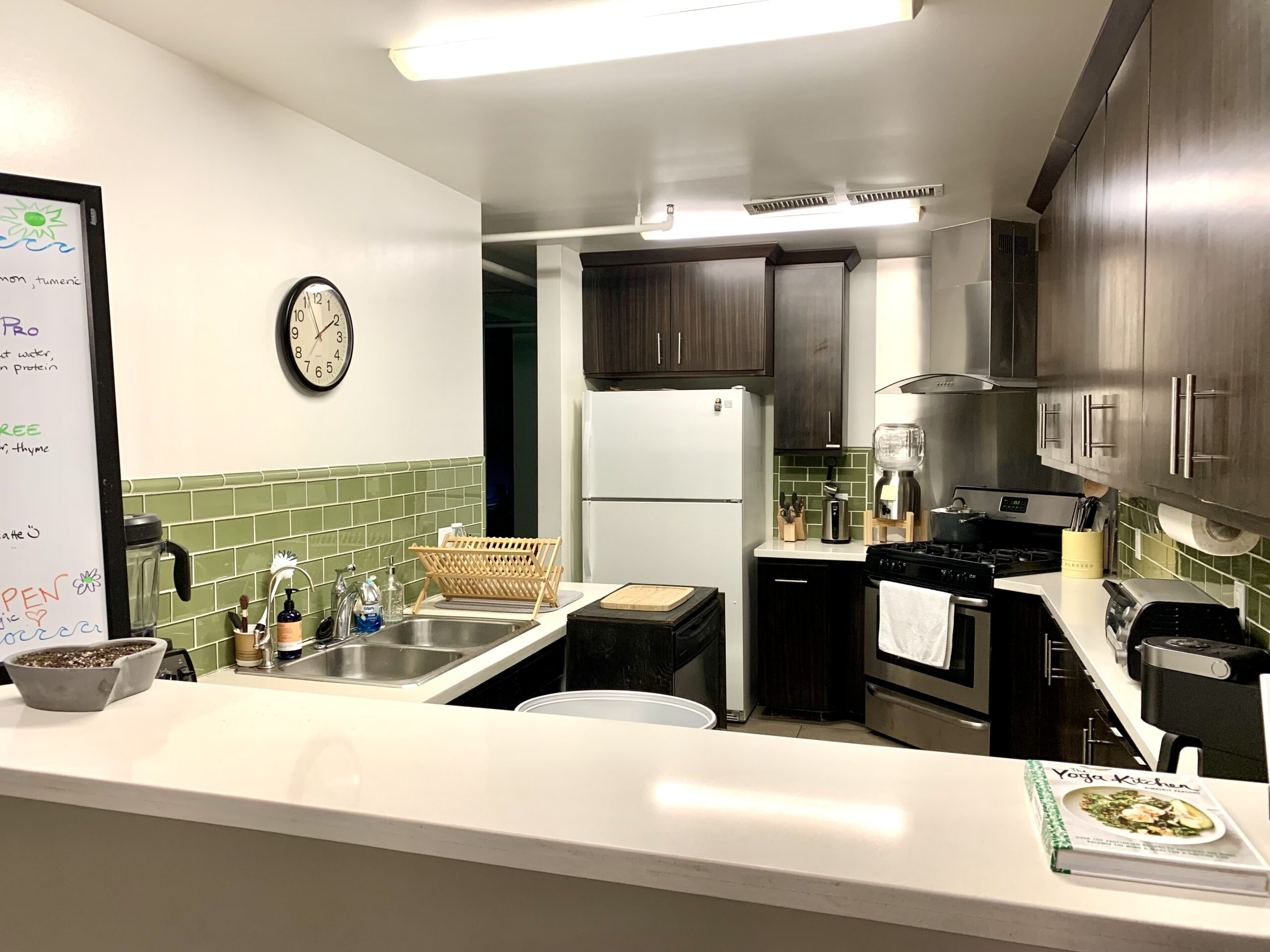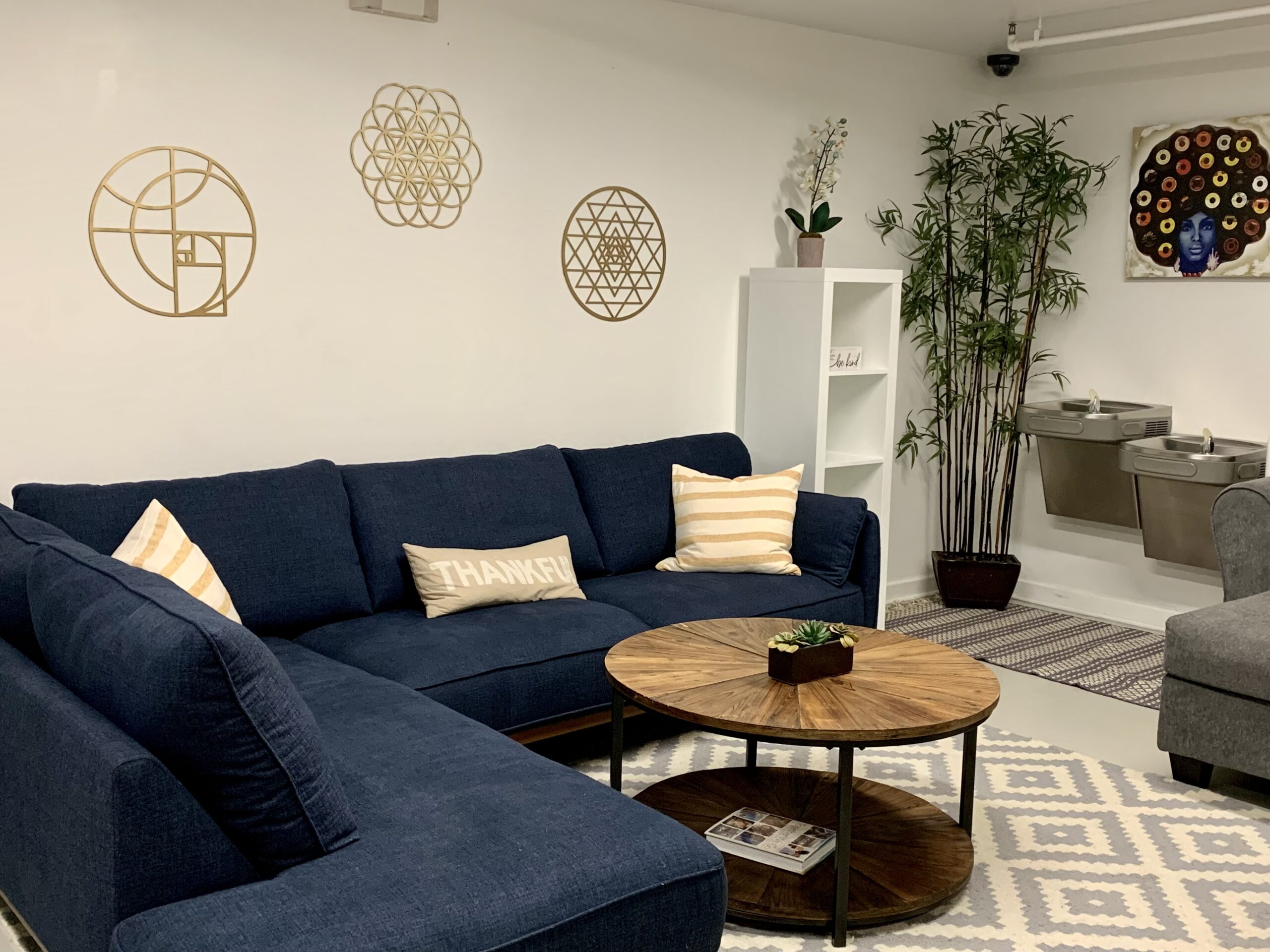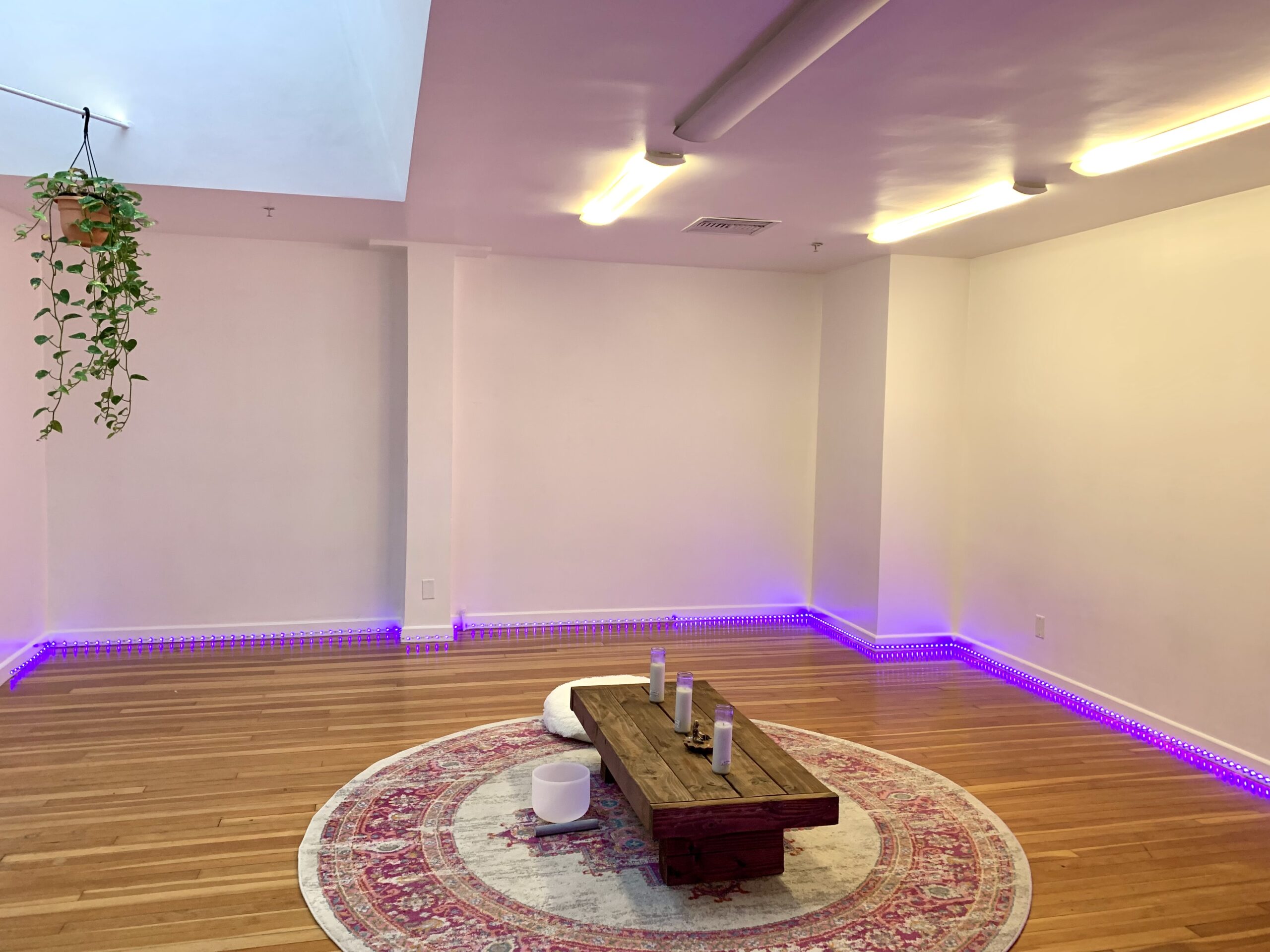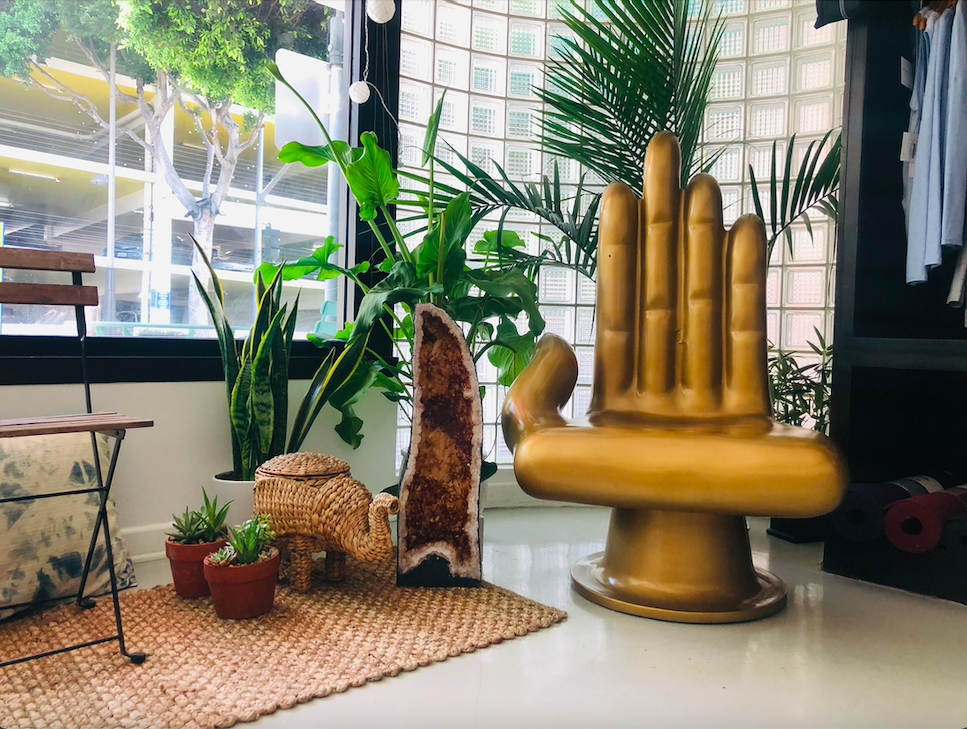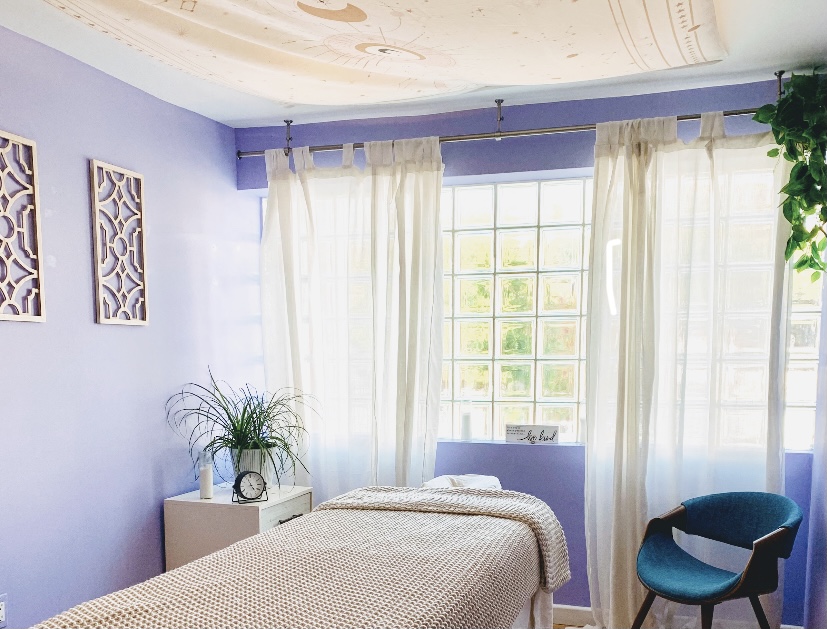 Outdoor Space for Workshops & Events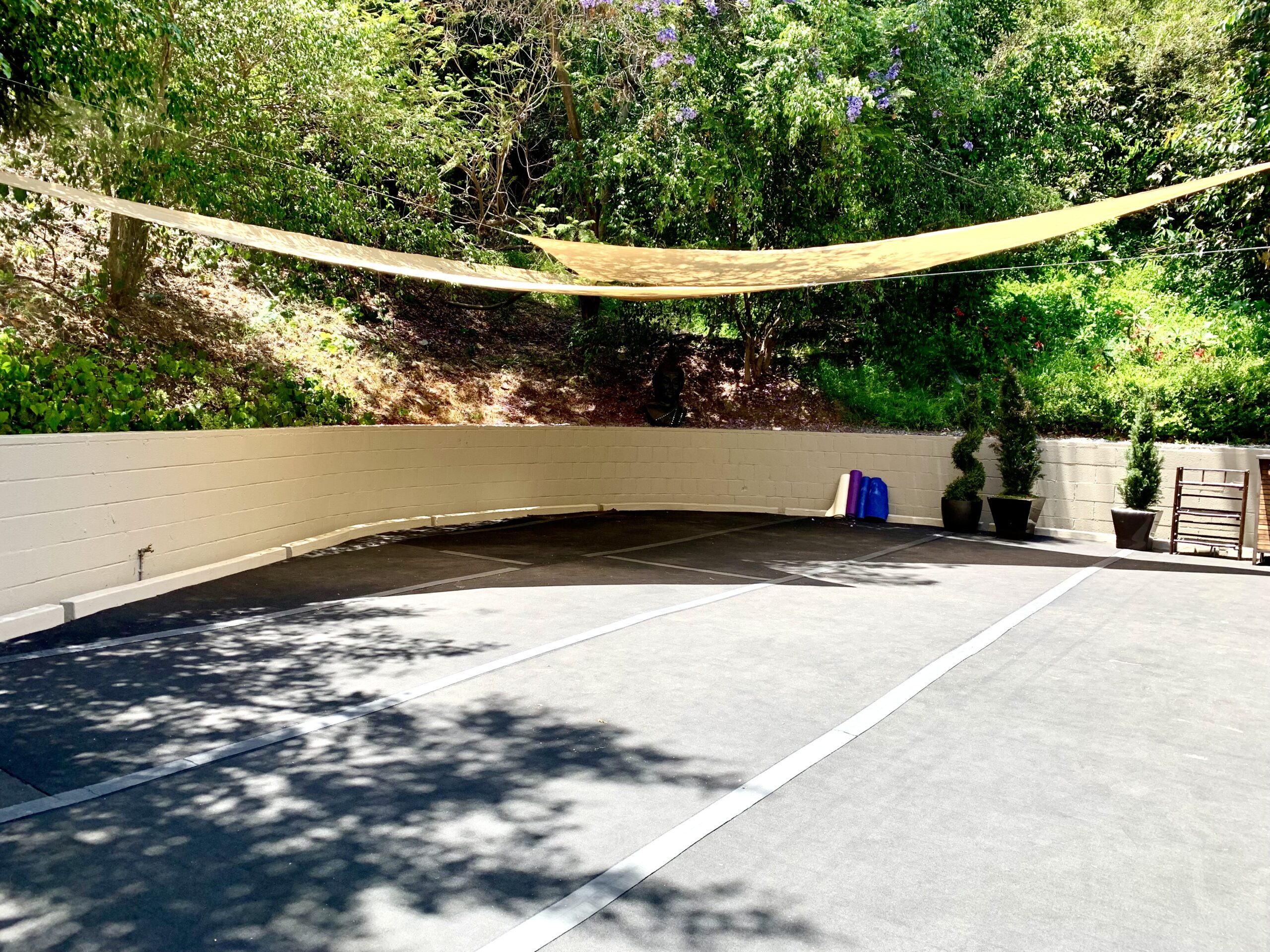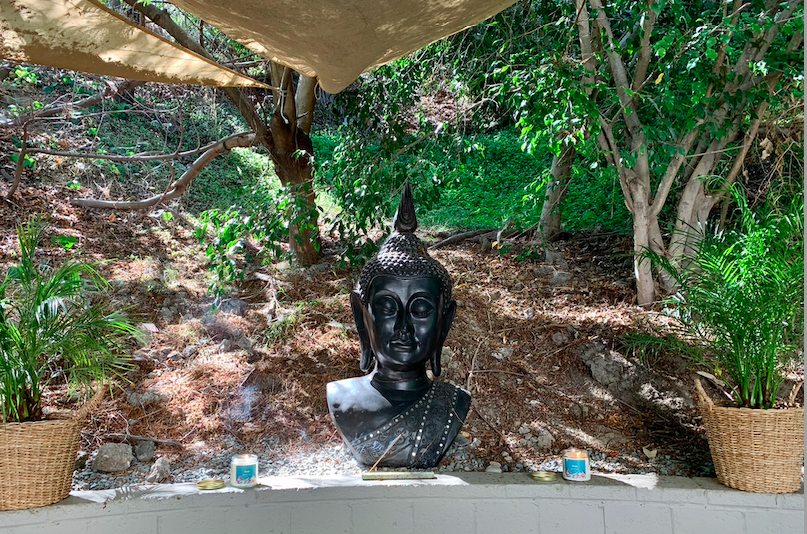 Beautiful 300 sq ft outdoor space conveniently located at the beautiful Luxe Sunset Hotel in Brentwood, CA. Ideal for 25-30 people.
Text 424-272-1013 for details, rates and availability.