Modern Archeo-Acoustics
The AZ I AM brand integrates I AM consciousness with specifically engineered sound, in forms of Hip Hop, binaural beats, vibro-acoustic technology, direct frequencies from acoustic instruments as well as synthesized music production.
Maejor
Maejor is an American record producer, singer, rapper and songwriter from Detroit, Michigan. He has written and produced songs for several prominent artists in the music industry, including Justin Bieber, Big Time Rush, Ciara, Cody Simpons, Ne-Yo, Marc Anthony, Will Smith, Wiz Khalifa, Iggy Azalea, and Drake. He is also part of the EDM duo AREA21 alongside Dutch DJ Martin Garrix.
In 2013, Green was briefly signed to Def Jam Recordings, and released the breakout single as a solo artist, "Lolly," featuring Juicy J and longtime collaborator Justin Bieber. The song peaked at number 19 on the Billboard Hot 100.
In addition to being a world-famous, highly successful musician, Maejor is a regular practitioner of yoga and meditation. He is avidly studying the powerful effects of sound with scientists at the Resonance Academy and creating music that resonates in frequencies targeted at deep healing and integration of the mind, body, and spirit. He is focused on restoring the use of sound for healing. Maejor is also working with film producers focused on implementing these healing properties of music into the soundtracks of their films.
Sonic Soul™ Sound:
More recent scientific and archeo-acoustic research is re-discovering the ancient methodologies using sound as medicine, as well as assisting in the process of conscious self-hypnosis, which is a unique aspect of the AZ I AM brand offerings.
Maejor produces and curates all sound, playlists and music for AZ I AM's in-studio, online and downloadable meditations, sound baths, and live DJ movement events.
Frequency
Vibration
Activate your Soul with High-Frequency Sonic Vibes:
Intention
The AZ I AM Sound & Energy Institute teaches Meditation, Sound Healing, Energy Healing based on the Science & History of Archeo-Acoustics. We offer trainings, programming and events to assist your healing, expanded awareness, connection to purpose, alignment with true intention and universal love.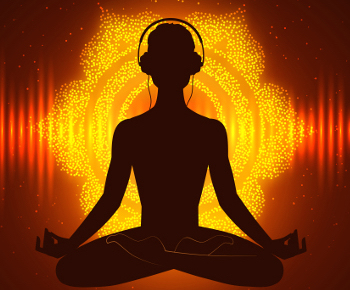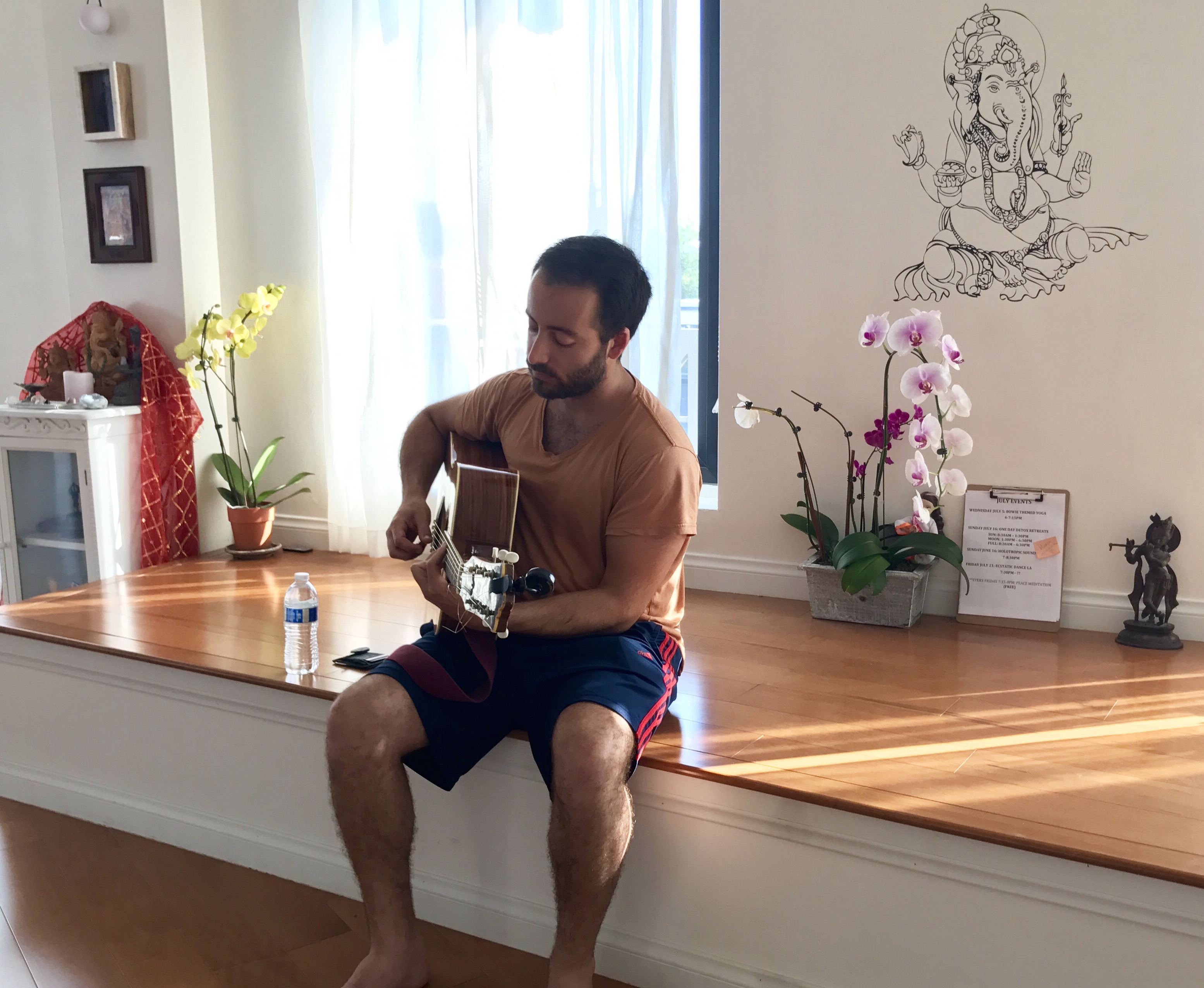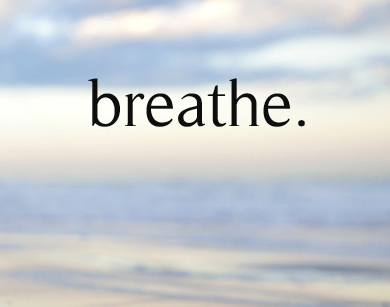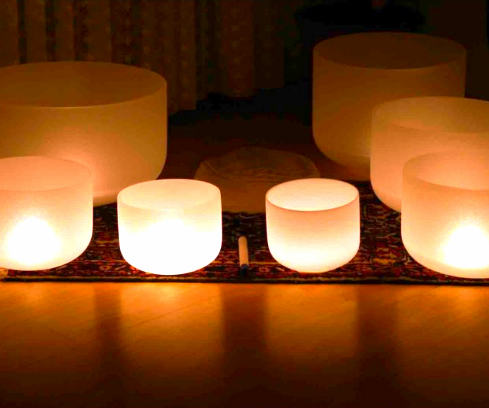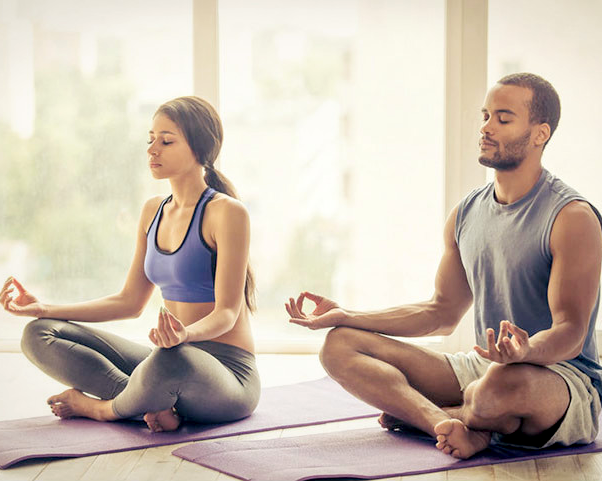 Become a Sound & Energy Healer
AZ I AM'S 3-week, 60-hour Introductory Sound & Energy Teacher Training program establishes a foundation in Sound Healing that will advance your connection to energy & sound, deepen your understanding of archeo-acoustics, physics and music theory. We will touch upon the history of sound healing, expand your awareness of energy healing, teach the foundational skills to work with crystal bowls, gongs, sacred sound healing instruments, and build your confidence as a teacher, all the while while helping you connect with your true self and purpose - whether that includes becoming a teacher and healer or not. You will immerse yourself in the practice of Sound Healing, learn proper application, a-tune-ment and assessment in resonance with AZ I AM's Reality-based Spirituality and Psychology.
AZ I AM Yoga 60-hr Introduction to Sound & Energy Teacher Training:
June 18 - July 4, 2021
Sign up for our next Introduction to Sound & Energy Healing 60-hour Training Course: