PEACE FAST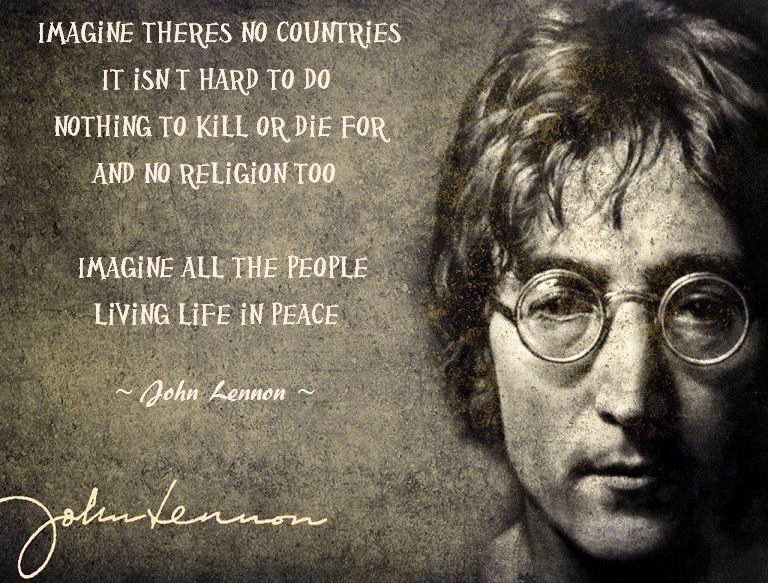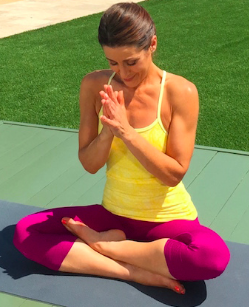 Join AZIAM for our 1-day Fast for World Peace, using Meditation, Music and Intermittent Fasting to make a Positive Global Change - together, we can Be The Change!
Peace building, unity consciousness, conflict resolution, conflict prevention, human-kind, whichever term you use, it is no longer simply a hippy concept to sing a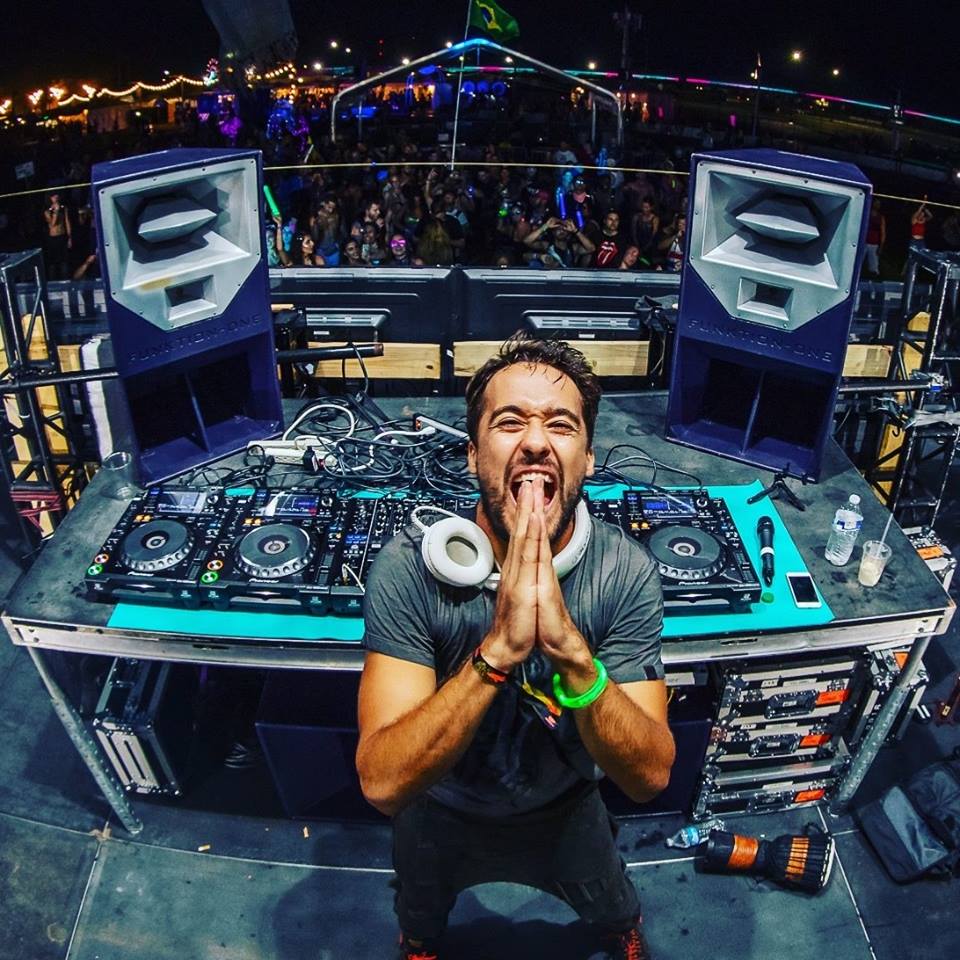 Beatles song to. It is now IMPERATIVE to our planet, the animals and people who inhabit this planet and our children's futures.
So let's do this - together! Notice how you respond with this invitation. This is not a time to compete with or divide from. All are welcome - it is far due time to take action and join forces. There is no ego involved in this movement - it's an example of the very thing our world needs: Less selfies and more unity!
Our PeaceFast page will upload videos, meditations and music/sound, guiding you through a day of positive prayer, fasting and reduced consumption as well as collective energy towards a new world of global peace and respect for our environment.