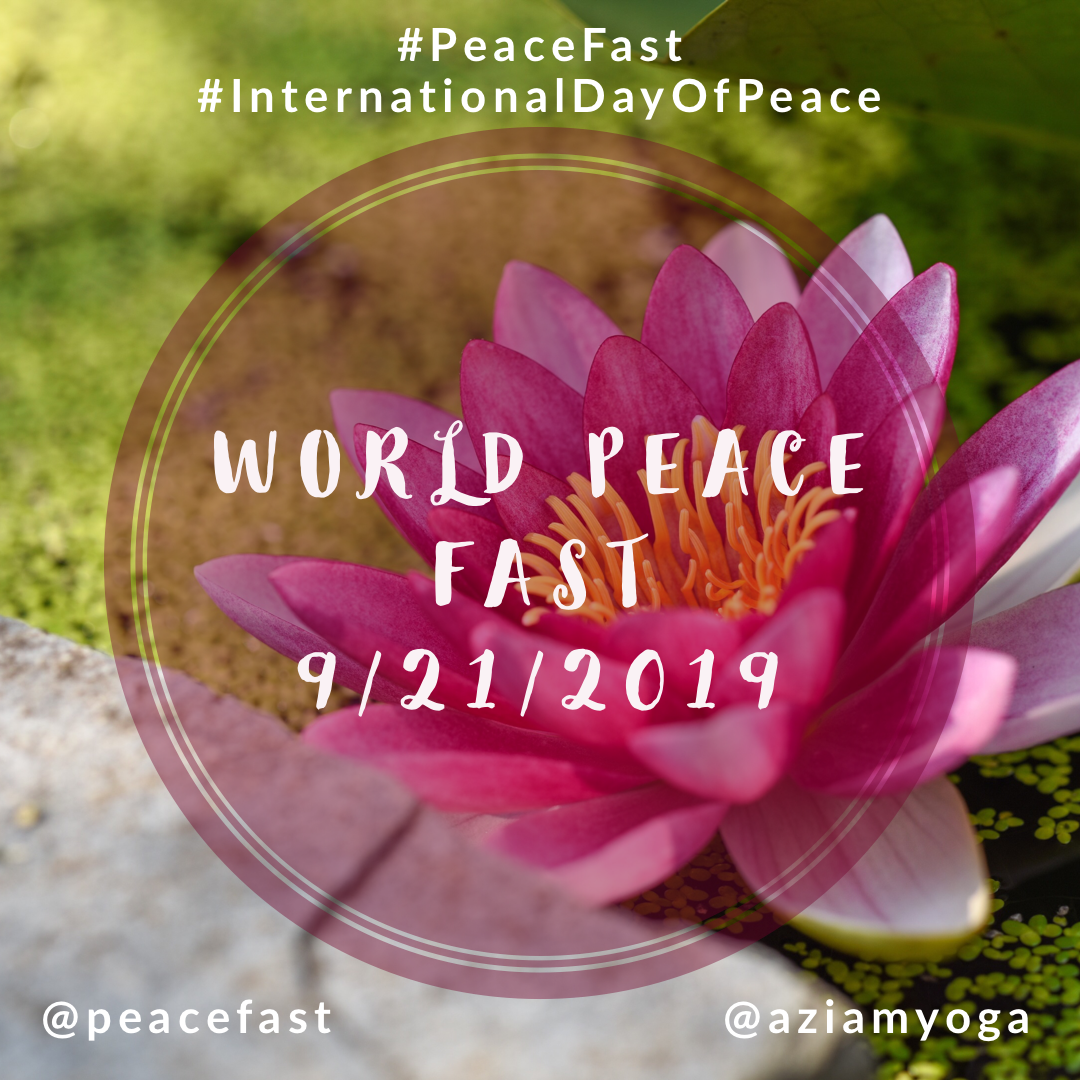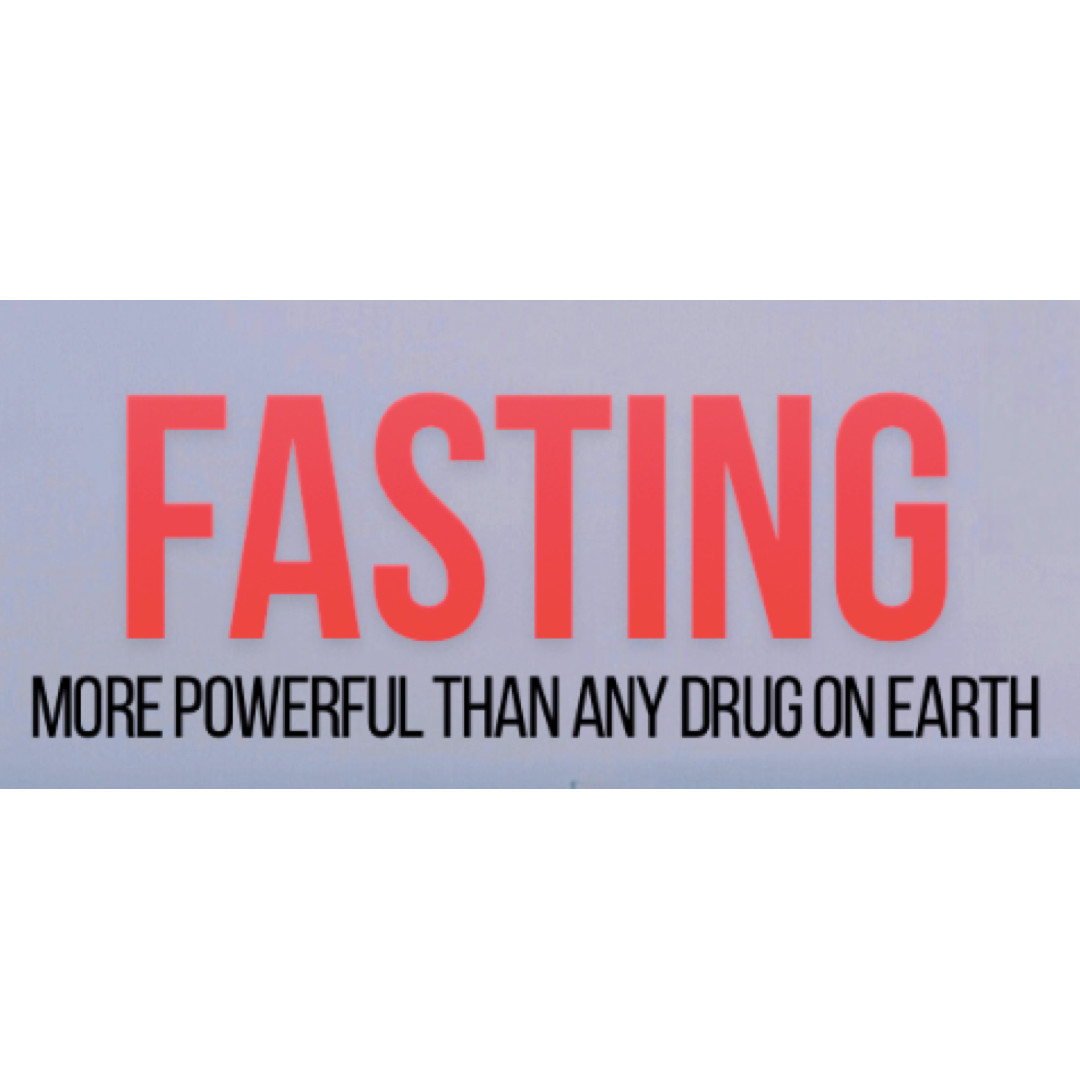 Please join us for our 1-day Fast for World Peace, using Meditation, Music and Fasting to make a Positive Global Change - together, we can Be The Change!
Peace building, unity consciousness, conflict resolution, conflict prevention, human-kind, whichever term you use, it is no longer simply a hippy concept to sing Beatles songs to. It is now IMPERATIVE to our planet, the animals and people who inhabit this planet and our children's futures.
Addressing the root causes and drivers of conflict is a long-term and complex task — for those living in states of unrest, war, injustice and discrimination foremost, but also for those supporting people working for peace. Conflicts have multiple drivers and motives. We can no longer trust our political leaders to ensure our peace.
So let's do this - together! This is not a time to compete with or hide from this call. It is time to take action and join forces. There is no ego involved in this movement - it's an example of the very thing our world needs: Less selfies and more unity!
AZIAM's PeaceFast page will upload videos, meditations and music/sound, guiding you through a day of positive prayer, fasting and reduced consumption as well as collective energy towards a new world of global peace and respect for our environment.