DETOX YOGA & FASTING RETREATS
AZ I AM is a true innovator and leader in Detox and Fasting. Founder, Alanna Zabel, has been leading Juice Fasting Yoga Retreats for over 25 years, the very first to create a retreat centered around fasting. The Retreats were originally called Goddess Retreats. They were for women only (read the story below how it all began!), but after 10 years, we found an increase of men who sought to participate. We evolved into greater unity awareness and changed the name to Detox Retreats. All are welcome, as you are.
Our Retreats are designed to not only cleanse your body, but we bring the experience and tools to access the true source of all health: reprogramming your mind and witnessing patterns in your life that need to be rewired. We offer Detox Yoga Retreats, Detox Sculpt Retreats and Dharma Zone Fasting Retreats.
We look forward to Retreating with your Truest Self!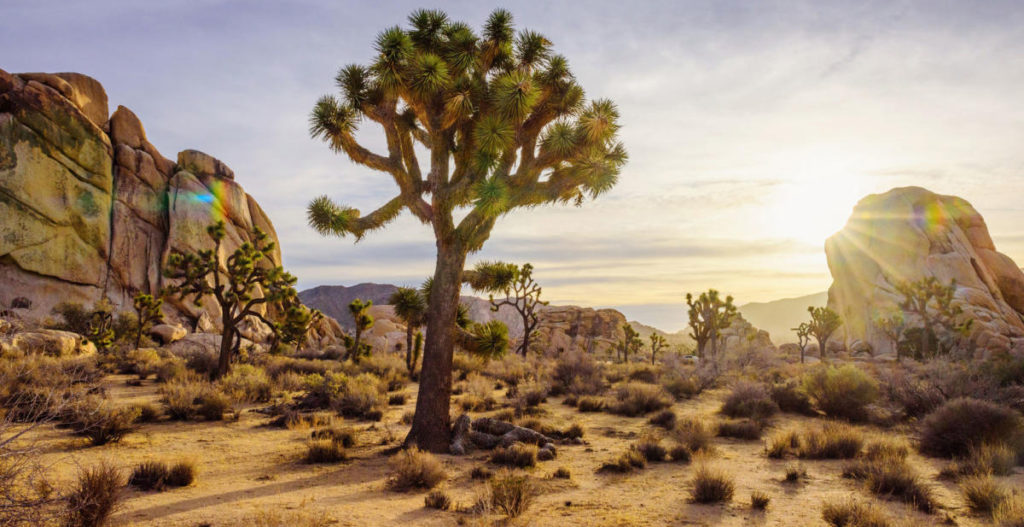 AZ I AM's Approach
AZ I AM's philosophy has always been in support of authentic expression. It sounds simple, but it's one of the most challenging aspects of being human. We are told who we are by others from early onset that the process of rediscovering our inner voice seems impossible. We're programmed to a harmful level of supporting the lies to avoid doing the work to unravel our truth. AZ I AM is driven to awaken others to live their truest self, because only when we are all aligned with who we are will our magnificent and naturally synchronistic world reveal itself, effortlessly. These messages are woven into every aspect of the AZ I AM brand.
How it all Began ...
28 years ago, Alanna was a young yoga teacher making waves in the blossoming Los Angeles yoga community. Her style was strong and fluid, incorporating more dance and fitness movements that had not been used in traditional yoga classes beforehand. After class one day, a woman approached her and asked, "Oh, Alanna, if you were to lead a yoga retreat I would definitely sign up!" Alanna's lighthearted reply was meant to be witty, "If I were to lead a retreat, it would be all women and we'd be fasting the entire weekend!" Neither laughed as they locked eyes and simultaneously stated, "That's a great idea!" And so it began ... Goddess Detox Retreats were born!
Our first retreats were intense. You could smell the garlic emanating from our hands for days after we returned home from our weekend retreats. We worked with Native American tribes to include powerful sweat lodges and silent nature hikes. We were creating something new, without limits or experience to guide us. It's too bad Instagram wasn't around back then - but honestly, we wouldn't have gone as deep as we had (nor would it have been as wanderlust) if it was. We stripped layers, sometimes too deep and too fast. Noting how people responded to fasting, Alanna began refining a technique and formula to gauge how deep to take her groups, while offering more experienced practitioners to go deeper and guiding those newer to the process. Sometimes less gives us a lot more when we take the time to just be.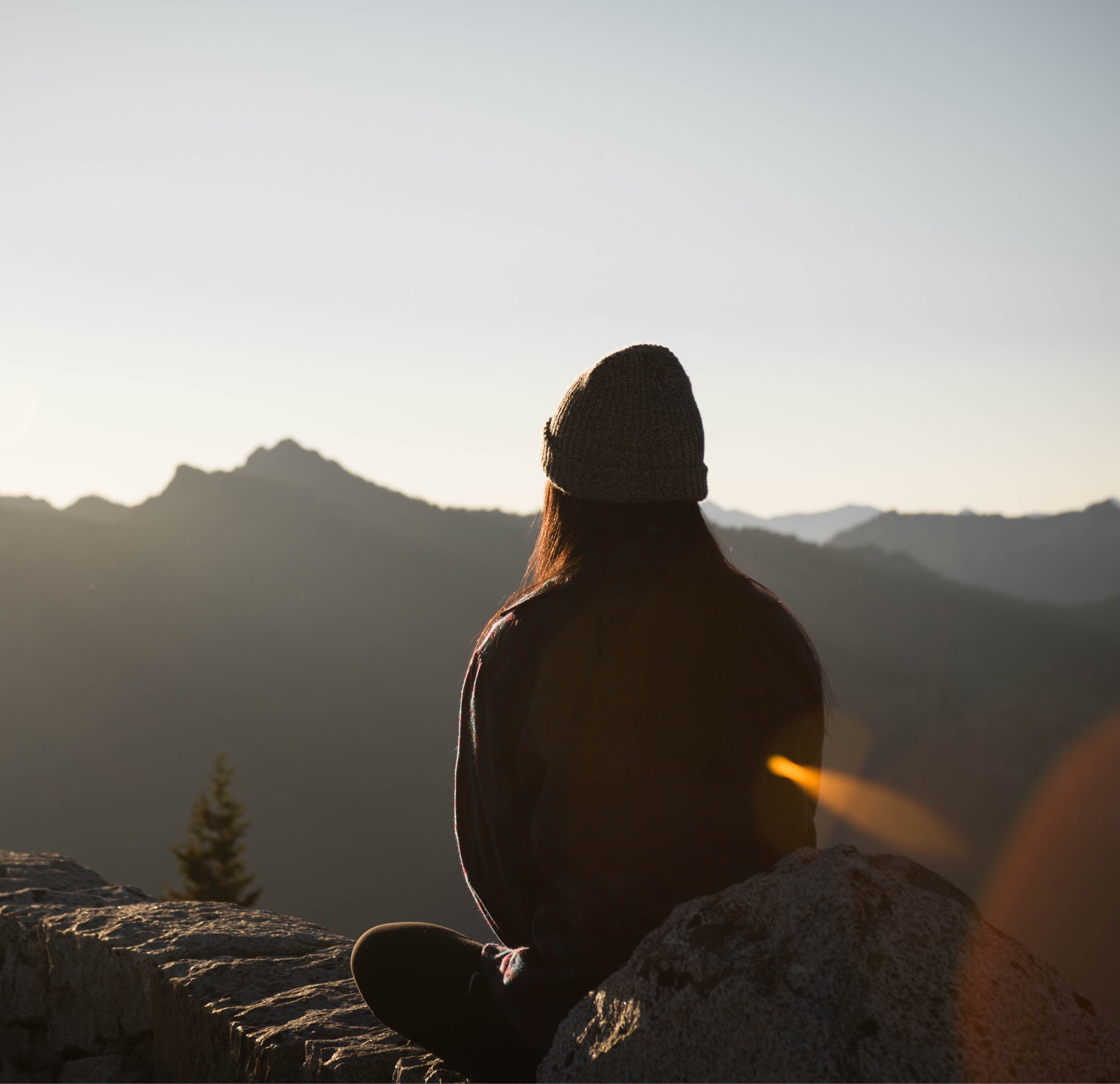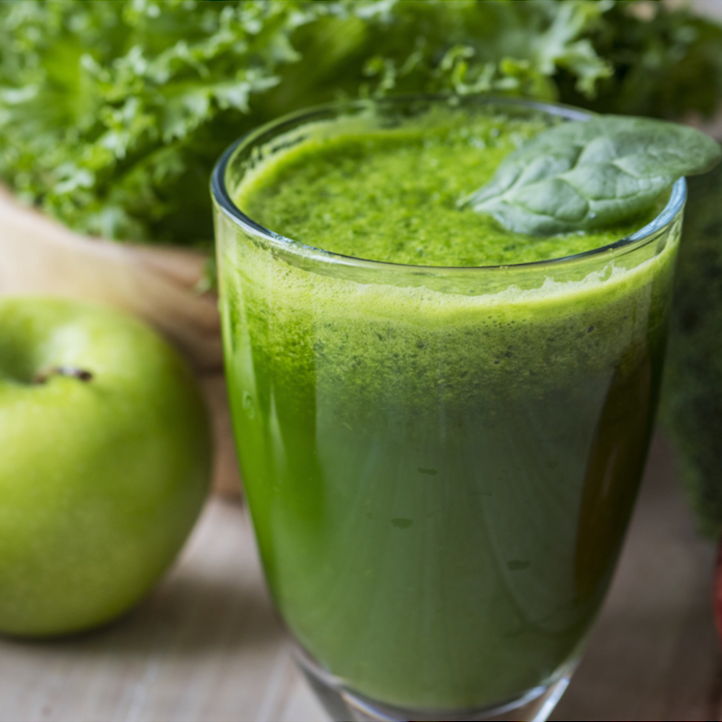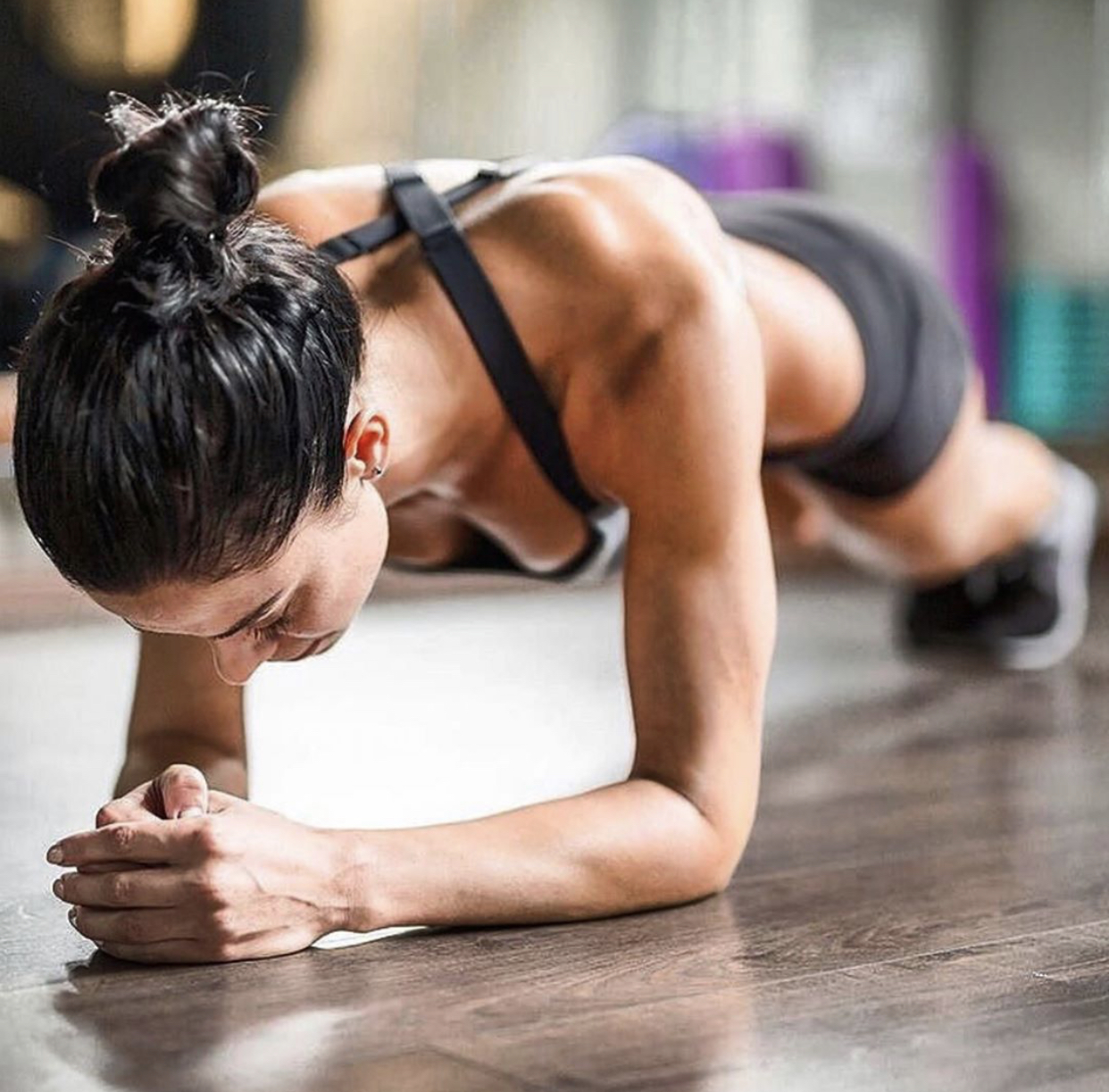 LEARN MORE ABOUT OUR RETREATS
Our Three-Day Detox Yoga Retreat includes:
Two-Night Stay
Four Yoga Sessions
Two Meditation Sessions
Aqua Sound Bath
Fresh squeezed juices, superfoods, herbal elixirs, teas, healing soup broths
Unlimited use of Mineral Pools, Steam and Hot Springs
With a sizzling stay at this secluded desert oasis, your Detox Yoga Retreat will reset your Mind, Body and Spirit!
Our Three-Day Detox Sculpt Retreat includes:
A Two-Night Stay
Four Yoga, Yoga Barre™ + Yoga Sculpt Sessions
Two Meditation Sessions
Fresh squeezed juices, superfoods, herbal elixirs, teas, healing soup broths, vegan proteins, adaptogens and optional collagen superfoods
Unlimited use of Mineral Pools, Steam and Hot Springs
New Year, True You! Our Detox Sculpt Retreat will help you get toned mentally, physically and spiritually!
21-DAY RETREAT (ONLINE)
During this virtual 21-day Retreat, you will be guided into stillness, anti-inflammatory processes and nutrition, calming and clarifying yoga + meditation, guided inspirational walks , journaling, self-care and a community to support your inward journey.
This is a powerfully transformative program with 13-20 wellness facilitators guiding you along the way, each day of the journey.
AZ I AM's 21-Day Dharma Zone Retreat includes:
~ One copy of As I Am: Where Spirituality Meets Reality
~ 21 Dharma Zone AM Meditations (live streamed)
~ Daily Guided Walks with Inspiration (live streamed)
~ Daily Yoga
~ Daily Meditation + Sound Healing
~ Daily Guided Mirror Theory Journaling
~ Daily Recipes for Fresh squeezed juices, herbal elixirs, teas, healing soup broths + salads
~ Daily Self Care
~ Daily Guidance, Inspiration and Coaching from your AZ I AM team of Wellness Experts!
Discover who you are, undisturbed, unforced, as you are!
Week 1: Create
Week 2: Be
Week 3: Reveal
Our intelligent mind-body re-wiring program, coupled with silence, community and healing practices will align you with your truest self. We are committed to guiding you through this journey.
The Home Destination:
We are hosting our Retreat online. Please be comfortable and undisturbed as best that you can. The magic of stillness is upon us, and we will guide you deeper into those spaces, to discover you at your truest essence.
"Alanna Zabel is a gifted and inspirational teacher, and As I Am is a practical and gentle guide to help people realize their fullest potential. By following "The Dharma Zone," a 21-day program full of daily practices, readers will find the much-needed space within themselves to live truthfully and in harmony." ~ Mary Bemis, Founder, Organic Spa Magazine
The Dharma Zone © is AZ I AM's 21-day Mind-Body Detox program, as detailed in Alanna Zabel's book, As I Am: Where Spirituality Meets Reality.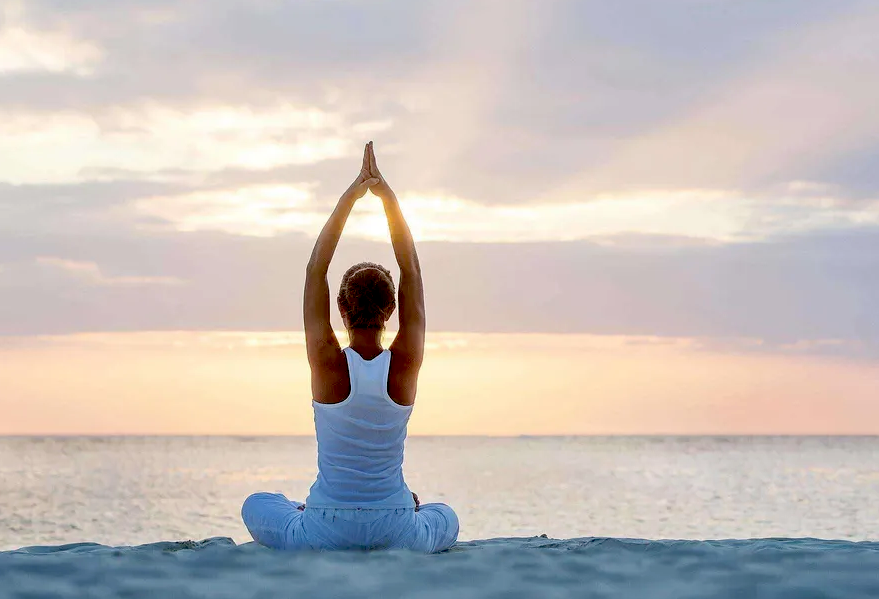 THE DHARMA ZONE
5-7 DAY FASTING RETREAT
If you have attended at least one Detox Yoga 3-day Retreat with us, we offer a more intensive 5- or 7-day Fasting Retreat that will deepen your connection to who you are. The Dharma Zone © is AZ I AM's 21-day Mind-Body Detox program, as detailed in Alanna Zabel's book, As I Am: Where Spirituality Meets Reality.
AZ I AM Yoga has partnered with several local businesses in Brentwood and Santa Monica to create a powerful weekly One Day Detox Retreat "staycation". Each afternoon begins with our fresh-squeezed organic juice blended into a superfood smoothie, followed by an invigorating hike in the Santa Monica mountains (at Mandeville Canyon). Afterwards we'll meditate and apply thoughtful, positive mind enhancing techniques. From there we head to the AZIAM Yoga Studio for our detox elixir and detox yoga class session. After class enjoy another wholesome and healthy, organic juice - then you are off to the spa for a few hours of relaxation, sauna, steam and more. Return to AZIAM Yoga for a delicious detox soup and magical sound bath to seal the perfect day yoga retreat.
Meet your AZ I AM Detox Team
When women support each other, aligned with a vision to serve the greatest good of all, true unstoppable magic happens. Meet your Modern Goddess™ Detox Team, committed to serving your journey to live AZ I AM.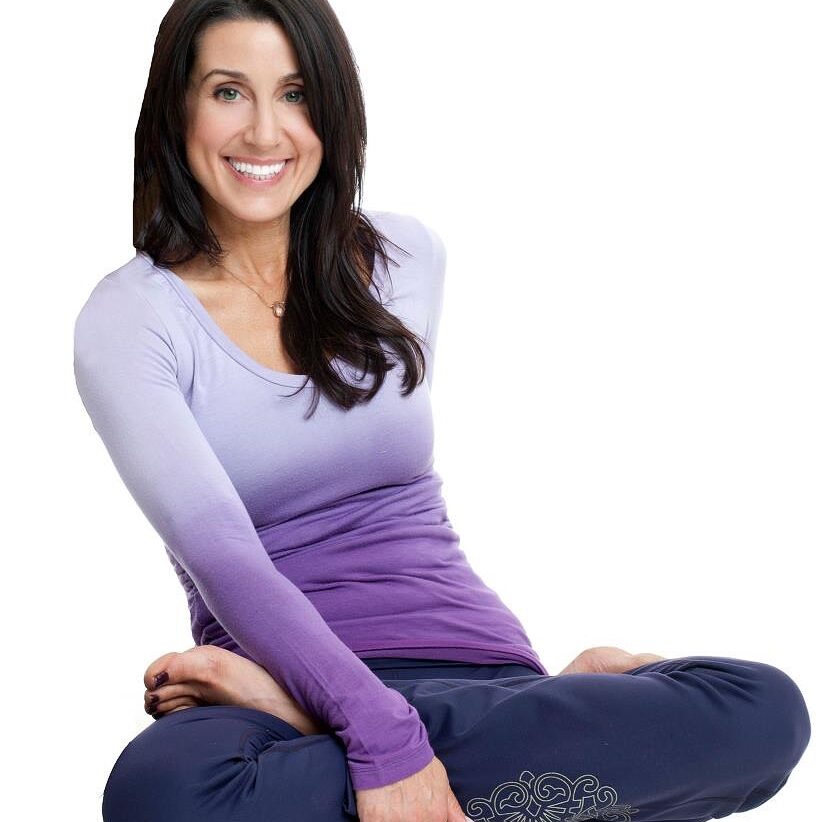 Alanna Zabel
Founder & Chief Executive Goddess
Alanna Zabel is the creator of Detox Yoga Retreats, leading hundreds of participants deeper into their truest selves each year, for over 25 years. You will feel supported, challenged, awakened and deeply grateful for the rich experience offered on our retreats.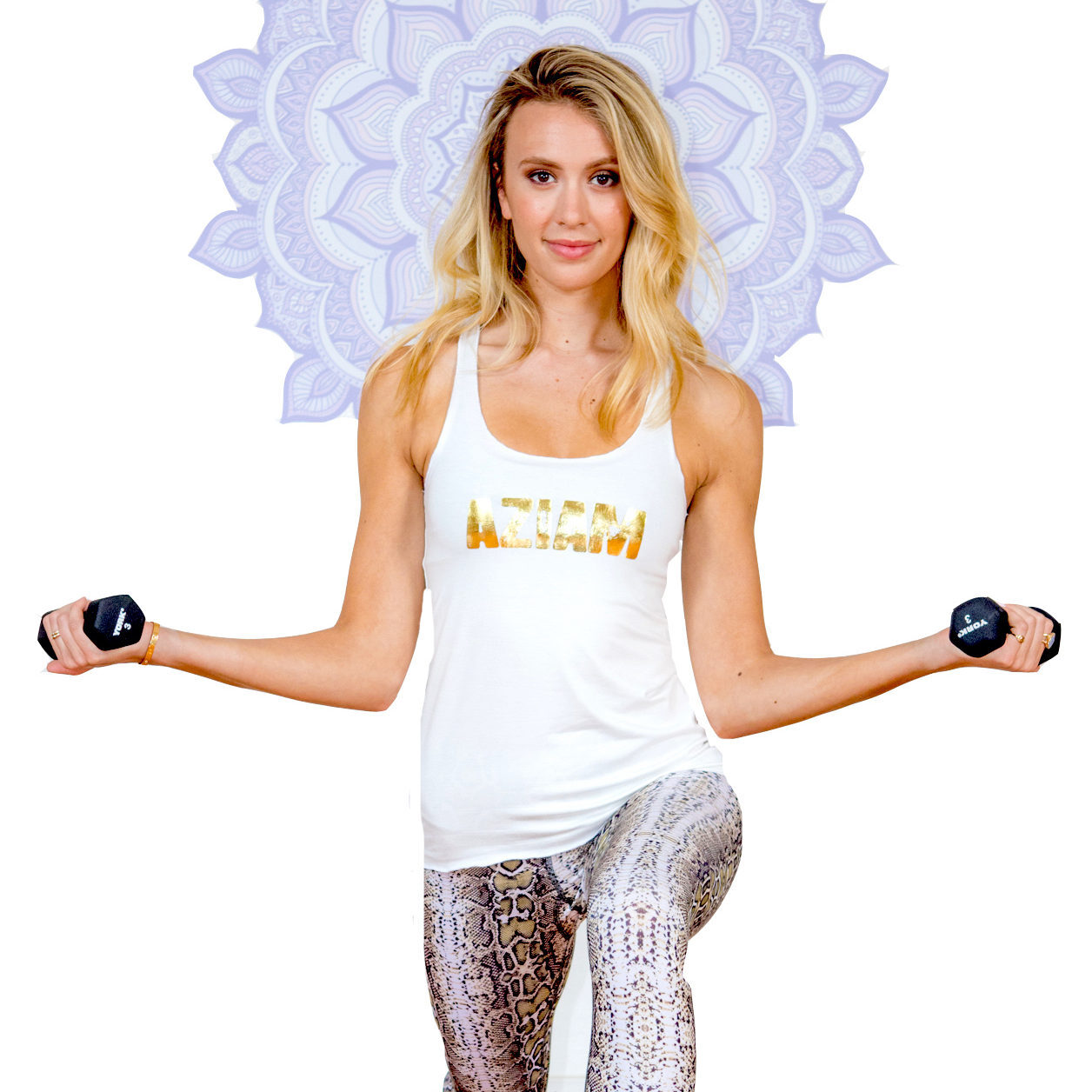 Haley Kiss
Haley Kiss is our Kalifornia Girl with a huge passion for health and fitness. She is a highly creative trainer and instructor, trained in Yoga, Yoga Sculpt and Yoga Barre™. She designs well-balanced and fluid workouts - expect nothing less with a touch of zen!
Sign Up for your next Retreat!
See our 2020 dates for Detox Yoga, Detox Sculpt and Dharma Zone © Fasting Retreats!